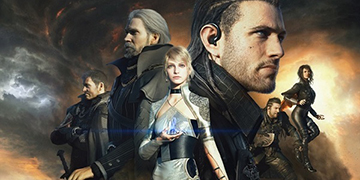 Kingsglaive: Final Fantasy XV, the CGI prequel film to Final Fantasy XV, will arrive in select theaters throughout the United States on August 19, 2016. It follows a month after the Japanese theatrical release on July 9, 2016 which means that anyone who wants to avoid spoilers should probably abandon the internet during the intervening period. In the United States,...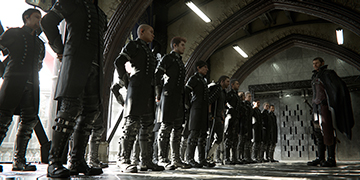 Brendan 2016-04-02 0 comments
Final Fantasy XV is getting a companion CGI feature film, Kingsglaive, which tells the story of drama unfolding in the Crown City of Insomnia, capital of the Kingdom of Lucis, which runs concurrent to the early parts of Final Fantasy XV. Sean Bean voices King Regis, Lena Headey voices Lunafreya Nox Fleuret, and Aaron Paul voices the main character, Nyx...